Established in 1991, one of Turkey's first private television channels, Show TV, on June 6, 2013 has been acquired by Ciner Media Group.
SHOW TV, which is a ground-breaking channel, reflects all the colors of life for years to its audience with a wide range of programs including entertaining show programs, contests, magazine - news programs setting the agenda, thrilling series and enjoyable women programs.
SHOW TV continues to be a successful channel with different programs that make the television viewers addicted to the screen and are highly entertaining and lifestyle-oriented.

SHOW TURK providing that Turks in Europe watch broadcasts and special programs of SHOW TV and SHOWMAX with its alternative content continue to broadcast under Ciner Media Group.

Click on the picture to see gallery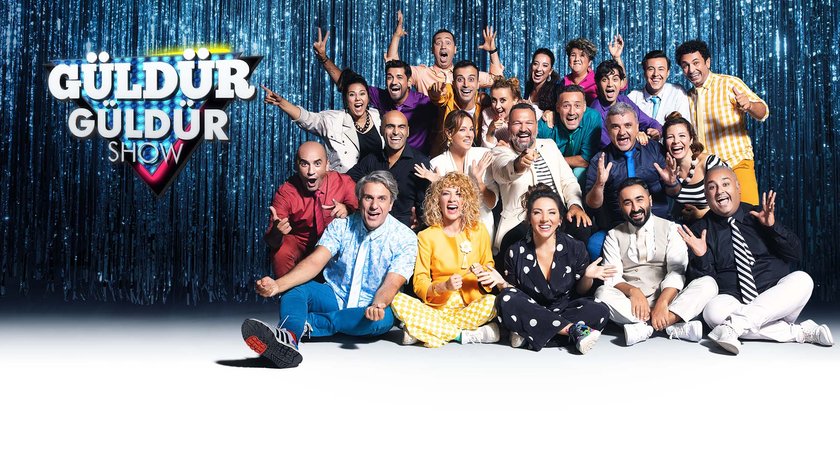 +16