Our company started flight activities by obtaining business license in 1996. It continues its activities as Ciner Hava Taşımacılığı A.S. as of August 2010.
Compliance of Ciner Hava Taşımacılığı A.S. with ISO 9001: 2008 standards was approved and certified within the scope of flight service.
It renders service with Gulfstream 550 private business jets that joined our fleet in October 2010 and having carrying capacity of 13 passengers and 12,500 km range without interruption to any point of the World from Istanbul and with our experienced pilots, good-humored cabin crew and personal caterings day and night in all weather conditions.
Our fleet is ready for rendering service 24 hours 7 days in your domestic and abroad flights with its trained and experienced staff, experienced flight and ground crew, excellent aviation and customer satisfaction sense to turn the clock in your favor.

Our experienced and professional plane and helicopter team let you reach your destination quickly and safely without the feel of distance and without compromising aviation safety and security.
Click on the following Picture to see gallery of the Company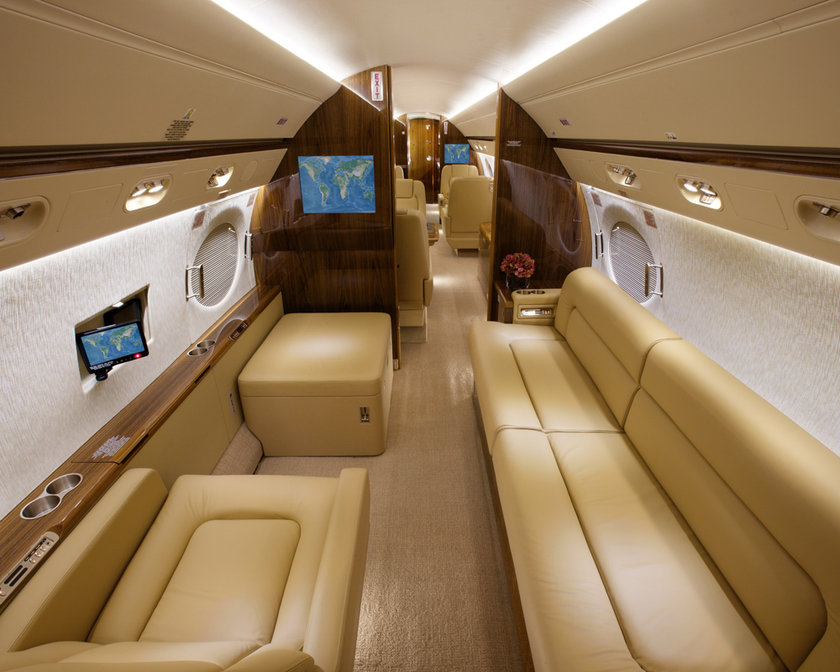 +16